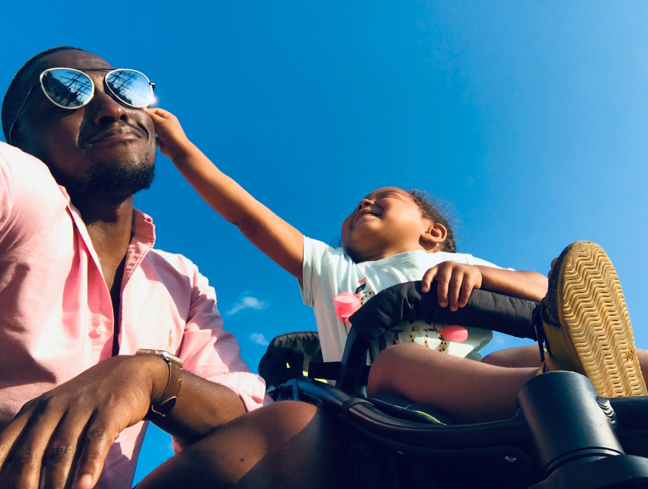 5 Quick Tips for Busy Parents on Pediatric Oral Health
As a whole, kids miss approximately 51 million hours of school every year due to dental problems. Going beyond the statistics and preventing oral-health-related absences is easier than you may think. As parents, it's important to pass down the importance of oral health and the habits that go along with it. Here are 5 quick tips to help keep your child cavity-free:
1. Create Consistent Brushing Habits
We all know about healthy brushing habits. Aim to brush twice a day for two minutes at a time and floss once daily as well. Strive to be a role model for your kids by demonstrating healthy, consistent brushing habits. Try to establish brushing as a part of their routine rather than an annoying chore. There are a variety of apps available to help make brushing more fun.
2. Incorporate a Healthy Diet
Avoiding sugary foods and drinks have a big impact on your child's health and significantly lowers their risk for getting cavities. The longer sugar sits on your child's teeth, the more likely it is to lead to decay.
3. Spark a Conversation
Talk to your kids about the importance of maintaining good oral health. Talk to your kids about what they can expect when visiting their dentist and establish the importance of regular cleanings. On the flip side, be open with your child's dentist about any concerns you have such as crowding, losing teeth, and crowding.
4. Keep Regular Dental Appointments
Ideally, your child should have their first dental appointment within 6 months of their first birthday or within 6 months of getting their first tooth, whichever comes first. However, it's important to keep up with regular check-ups and visit a pediatric dental office every six months. By keeping up with your appointments, you will establish the routine and your kids will make it a ritual.
5. Make (and Achieve) Goals for a Healthy Smile
Perhaps the most important tip of all, make it a point to build and establish the foundation for your family to achieve great oral health from childhood and beyond. Jump start those lifetime healthy habits by making some of the following goals:
Limit sugary foods by replacing them with healthy alternatives
Visit the dentist twice a year
Brush for two minutes, twice a day, every day
Floss and mouth rinse every day (when age appropriate)
Making great oral health habits a staple of your family's routine