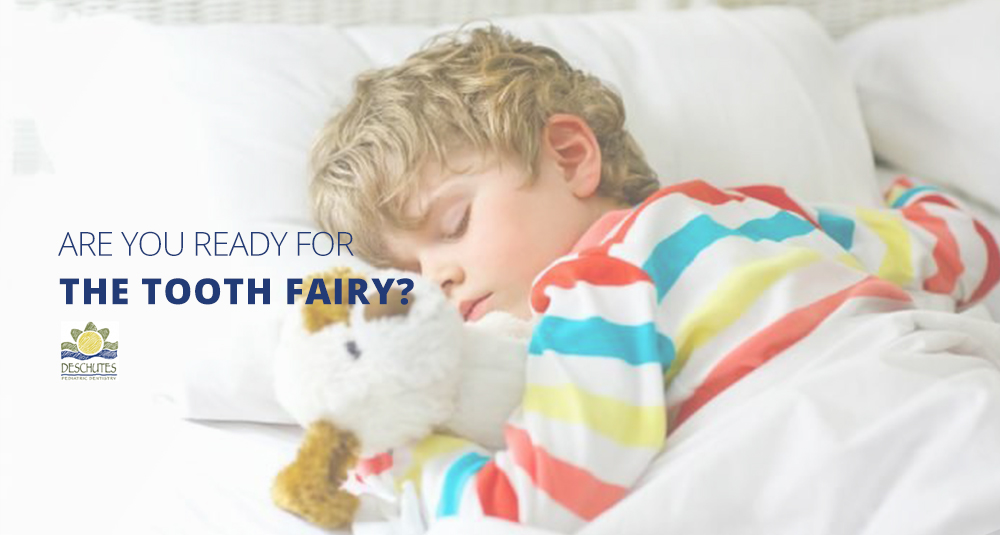 Are you ready for the Tooth Fairy?
The Tooth Fairy has been around for ages. Little children leave their teeth safely tucked under their pillow in hopes to receive a note and maybe a little cash from the Tooth Fairy. Instead of keeping up with the same status quo, why not use this time to enhance your child's knowledge about their teeth and create memories that will last a lifetime!
Leave a note…
Start out with a note from the Tooth Fairy! This seems easy but if you make it personalized it means the world. The best part is you don't have to write a five-page essay! Just a simple note stating thank you, use your child's name, describe the tooth, and leave the date to document this event! You can also end the note with words of encouragement as your child will continue to lose their teeth as time goes on.
A plate for Santa? No, for the Tooth Fairy!!
Instead of tucking the tooth under a pillow try a dish to hold the tooth in! Let's be honest navigating a child's room with stray legos, race cars, and the like is a warrior course in itself. The last thing you want to do is try to stealthily grab this itty bitty teeny weeny tooth while your heavy breathing and pleading your child doesn't hear you. Grab a cute dish from a local store or if available create one together at a pottery place near you to make a sweet memory!
Keep a Journal
If you're a family on the move a keepsake journal may be the perfect addition for you! In order to notate these special visits have your child, pick out a journal and if they want, decorate it. Keep track of Tooth Fairy visits by writing the memory of losing their tooth, the place you lived, how old they were, and anything else you or your child wants to include! This will be so much fun to look back on in a few years when you live in a new place or even better when they're adults and are thinking about having children of their own. This is the perfect way to document all of those precious smilestones for your loved ones!
Enhance their knowledge!
Enhance your child's knowledge about teeth during these Tooth Fairy visits! Leave an extra toothbrush and a note about how important brushing it. Leave floss and a sticker to reward your child for a good floss routine. If your child is reward motivated consider doing a calendar with stickers for brushing, flossing, and dental visits! The team of Dentists at Deschutes Pediatric Dentistry encourages enhancing children's knowledge of their teeth! Schedule a visit today our caring and knowledgeable staff uses a kid-centered approach to ensure your child's visit is a win!