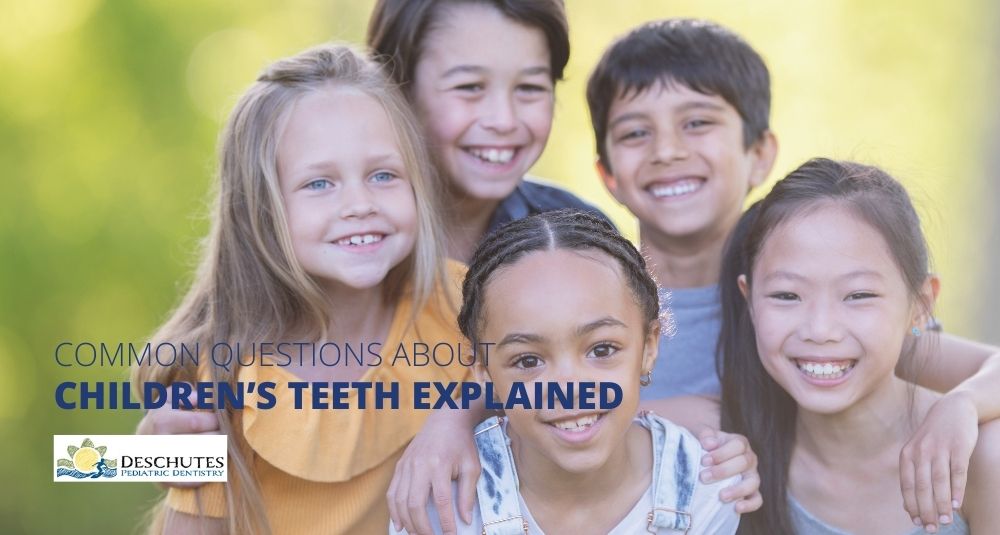 Common Questions About Children's Teeth Explained
One of the most commonly overlooked aspects of a child's health is their teeth. After they're done teething, you may assume that you can stop fretting about your kids' teeth, but that's not true!
At Deschutes Pediatric Dentistry, we're dedicated to providing your family with the best dental care available. We're your trusted local pediatric dentist, and we're here to answer your questions.
Should I Be Worried About My Children's Teeth?
Yes! Maintaining proper oral health is an essential part of keeping your children happy and healthy. Aside from the obvious benefits of having healthy teeth, ensuring that your kids know how to properly floss and brush is a must for any parent.
If you ever feel like your children's teeth are abnormal or hurting, don't hesitate to schedule an appointment with your local pediatric dentist.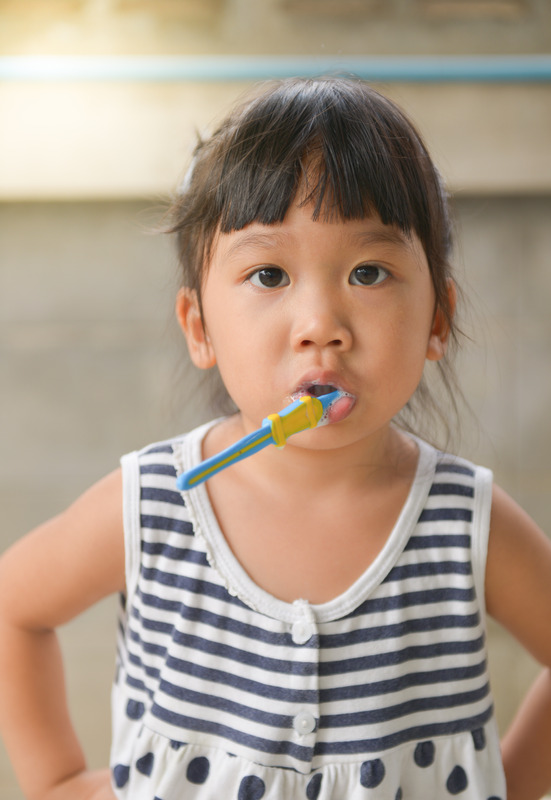 When Should I Start Brushing My Children's Teeth?
Immediately! You should start brushing the second that you see your child's first tooth. This will help your child maintain proper oral health, and it will make sure that they're used to the sensation of brushing.
When Should I Start Flossing My Children's Teeth?
Immediately! As soon as your child has two touching teeth, you want to start flossing. Like brushing, this will establish a routine and get your child accustomed to the sensation.
Should I Be Worried About the Gap in My Children's Teeth?
Maybe.
This is a tough question to answer, and you should really consult with a pediatric dentist to get an answer. While they're teething, children will often develop gaps in their teeth. They may seem concerning, but many children's teeth will eventually shift into the proper place.
How Often Should My Child See a Pediatric Dentist?
Every six months!
Like adults, children need to take care of their teeth. In order to do this, you should take them to the dentist regularly. For the best results, be sure to visit your trusted local dentist every six months.
Where Can I Find a Pediatric Dentist Near Me?
If you're on the hunt for a pediatric dentist, then you've found the right place!
At Deschutes Pediatric Dentistry, we care about your children's teeth. We love helping kids learn how to maintain their oral health, and we're always open to new patients. To start your child down the path to an amazing smile, schedule an appointment with us!