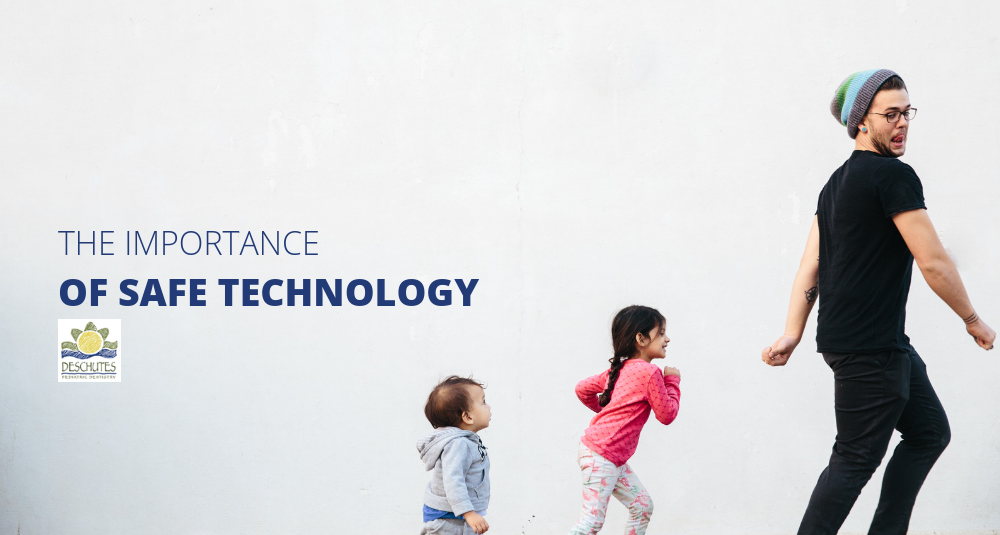 The Importance of Safe Technology
n the age of smartphones and tablets, there's no question that the pediatric dentistry industry has been touched by the rapid advances in technology we are witnessing every day. The key to adopting this new technology is making sure it's the safest possible option to use on our young patients and to learn how to effectively integrate it into our practice.
Our office uses the safest materials and techniques available for our patients. We keep our technology current with the latest in dental industry news and groundbreaking treatments. We take pride in our offerings, including digital radiography, pediatric restoratives, sealants and interceptive orthodontics. Our practice is fully computerized and we are a paper-free office. Our advanced sterilization system ensures a clean and safe experience for every client. With modern technology, we can improve your child's oral health like never before!
Our office is continually evaluating and implementing the newest technologies:
Deschutes Pediatric Dentistry has privileges to take patients at St. Charles Hospital and Bend Surgery Center for the surgical treatments of young children! We are one of the only pediatric dentistry clinics in Bend that has this special privilege.
Nu Smile® Pediatric Crowns: is the next generation in pediatric restorative technology and represents the perfect balance of art and science. Made from zirconia ceramic, NuSmile Pediatric Crowns offer high-end esthetics, superior durability and easy placement. They are free of metal and look exactly like a tooth with no evidence of a metal crown.
SonicFill™ technology: the fastest way to fill a cavity, 3 minutes and it's done
Planmeca® ProMax S2 is the safest digital x-ray machine available and uses digital x-ray technology that reduces your child's radiation exposure by up to 90 percent.
ICON™ an innovative, non-invasive teeth whitening system
Other services include sealants, air abrasion, in-office conscious sedation, extractions and more in the comfort of a sterile and professional environment.
Utilizing modern and safe technology in our practice has always been a priority. As always, if you have any questions about the safety of our equipment for your child, please do not hesitate to ask.