Bend & Redmond's Top Rated Pediatric Dentists Since 2005
Pediatric Dental Services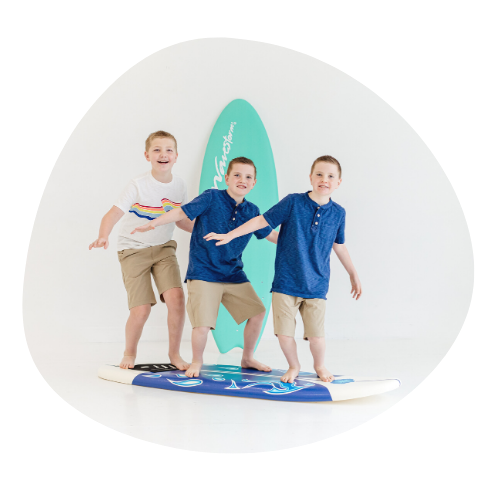 "The Middles" refers to age ranges 5-11 where children start to loose their first baby teeth.
THEIR FIRST VISIT IS FREE!
Give us a call or request online.
Everyone was very friendly and welcoming, I felt totally comfortable letting my toddler play in the waiting room without the presence of a disapproving eye that is too common in public places. The hygienist and dentist were both great, answered all my questions and were very encouraging and helpful. Looking forward to our next visit!
This is an awesome place!!!! Both my kiddos are on the autism spectrum and they handled all their sensory challenges and did a great job with both of them!!!
Bend (Westside)
400 SW Bond St. #100
Bend, Oregon 97702
Bend (Eastside)
2357 NE Conners Ave. #210
Bend, Oregon 97701
Redmond, Oregon
3818 SW 21st St. #102
Redmond, OR 97756
Give us a call or request online.