Before your first visit, we will obtain a breakdown of your insurance coverage from your insurance company, including treatment frequencies, maximums, deductibles, and copayment percentages. This information will help us to provide estimates for future visits in our office. However, please remember that your insurance coverage is an agreement between yourself and your insurance company; we simply facilitate the process by submitting to your insurance on your behalf. Any specific questions regarding coverage should be directed to your insurance company.
When further treatment is required for your child, we will provide a cost estimate for this treatment based on the information we have regarding your dental insurance. However, this is only an estimate, and is subject to change at the discretion of your insurance company.
At the time of treatment, we collect your copayment in full for that date of service. After insurance has processed the claim, if necessary we will send a bill for any remaining balance. If a credit is due, we will process this credit and send you a credit check via mail.
Payments:
Fees for dental services are expected at the time of treatment. For your convenience, we accept Visa, MasterCard, Discover, American Express and personal checks. Individual financial arrangements can be made through our in-office financing partner, CareCredit.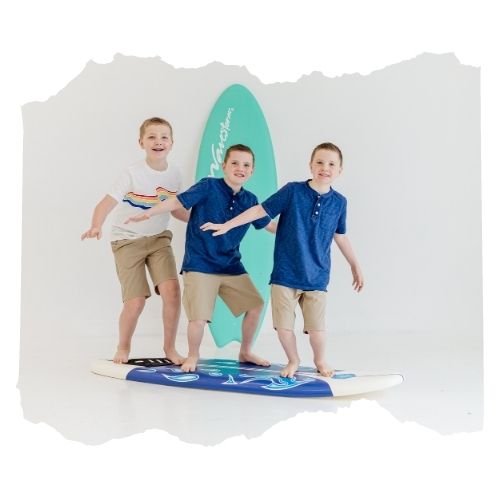 Give us a call or request online.