"The Middles" refers to age ranges 5-11 where children start to loose their first baby teeth and start to gain adult or permanent teeth.
WHAT'S MOST IMPORTANT DURING THIS TIME
Your child will start to lose their baby teeth!
Brushing and flossing are SO important at this age!
Remember Sealants! (adult molars erupt around age 6)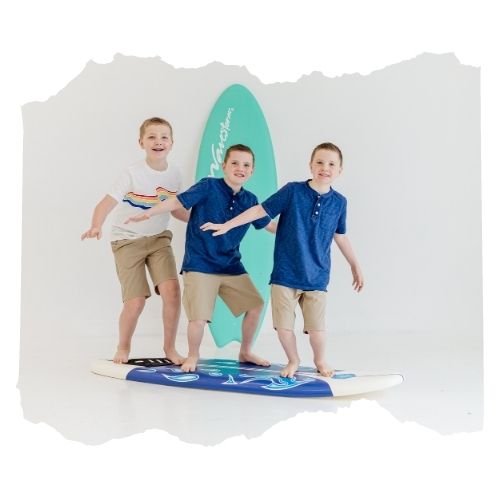 Everyone was very friendly and welcoming, I felt totally comfortable letting my toddler play in the waiting room without the presence of a disapproving eye that is too common in public places. The hygienist and dentist were both great, answered all my questions and were very encouraging and helpful. Looking forward to our next visit!
Give us a call or request online.