Every child should have a positive experience at the dentist and the best oral health possible.
Toddlers and preschoolers are amazing patients with personalities ranging from cautious and shy to gregarious and curious. Our goal is to make their first visit fun and informative in every way. Our caring and knowledgeable staff uses a kid-centered approach to ensure your child's first visit is a win!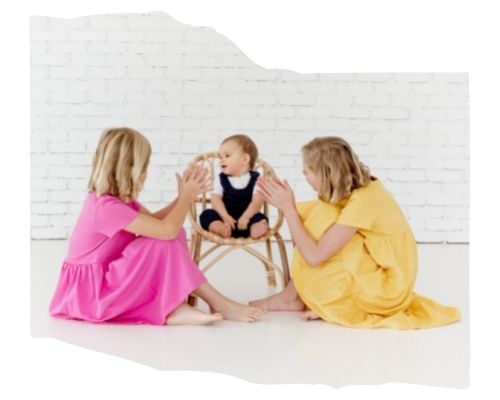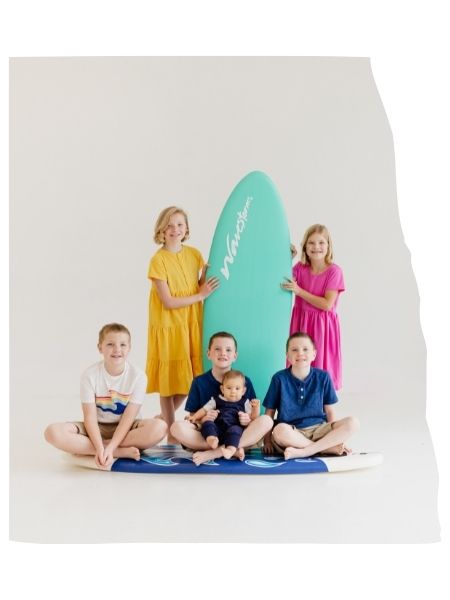 Age 1
The American Academy of Pediatric Dentistrry recommend every child visit the dentist by age 1.
A thorough and quick examination allows for early detection and prevention of dental problems and supports good home care habits. Our complimentary consultation to all children under the age of three is the perfect opportunity to get your child comfortable with visits to Dr. Steve and Dr. Stephanie. We are always available to answer your questions or concerns. Call us today to schedule your first appointment at (541) 389-3073. We look forward to meeting you and your child soon!
Everyone was very friendly and welcoming, I felt totally comfortable letting my toddler play in the waiting room without the presence of a disapproving eye that is too common in public places. The hygienist and dentist were both great, answered all my questions and were very encouraging and helpful. Looking forward to our next visit!
Give us a call or request online.