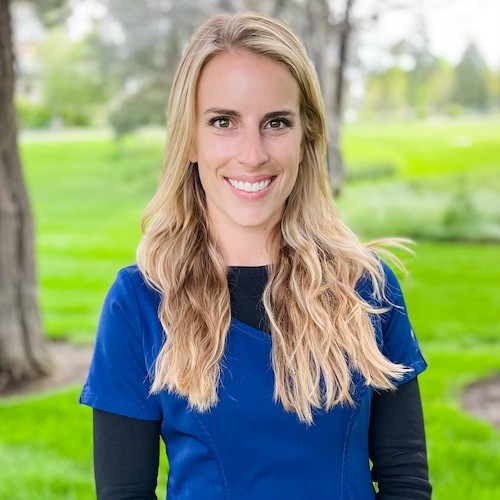 About Stephanie - Pediatric Dentist
Dr. Stephanie Woolsey graduated high school from Bozeman High School. She graduated summa cum laude from Wake Forest University for undergraduate where she majored in Health and Exercise Science and has minors in Chemistry and Biology. She attended dental school at the University of Washington and completed her training through NYU Langone Health in Yakima, WA where she was chief resident. She enjoys hiking, skiing, baking, golfing, and reading.
Give us a call or request online.