Every child should have a positive experience at the dentist and the best oral health possible.
We see new patients every day and earn your child's trust with familiar faces and gentle procedures. Parents often wonder what to say to their small child prior to their first dental visit. To put your child's nerves at ease, keep it simple and use positive language when discussing the appointment. Oftentimes, the less said, the better! Our office staff is always happy to answer your questions and provide helpful suggestions for encouraging a fun first visit.
Some parents wish to accommodate their child by joining them in the treatment area. Our goal is to work together as a team of staff, patients, and parents. Should you desire to accompany your child to the treatment area, expectations and roles are shared at the beginning of the consultation to keep your child's attention focused and cooperative with the doctor/assistant or dental hygienist.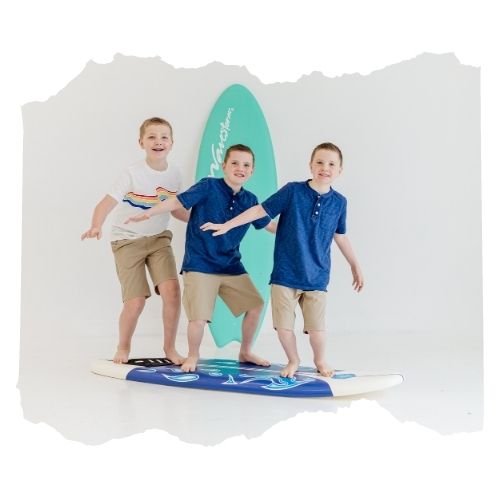 Everyone was very friendly and welcoming, I felt totally comfortable letting my toddler play in the waiting room without the presence of a disapproving eye that is too common in public places. The hygienist and dentist were both great, answered all my questions and were very encouraging and helpful. Looking forward to our next visit!
Give us a call or request online.