Central Oregon Pediatric Dental Services​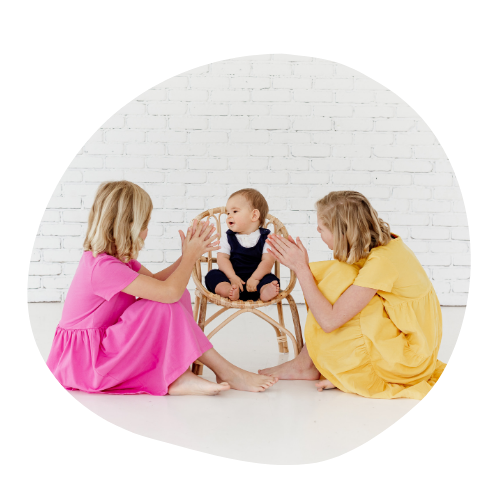 Every child should have a positive experience at the dentist.

"The Middles" refers to age ranges 5-11 where children start to loose their first baby teeth.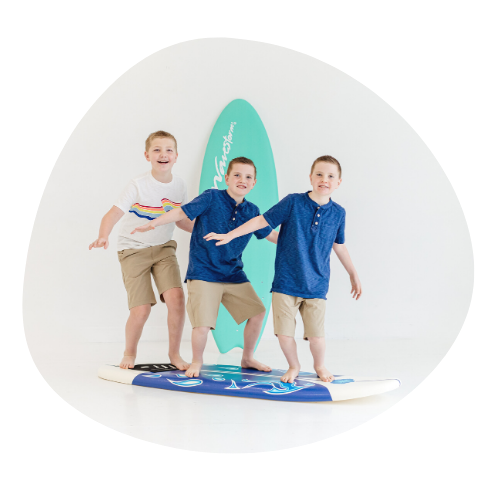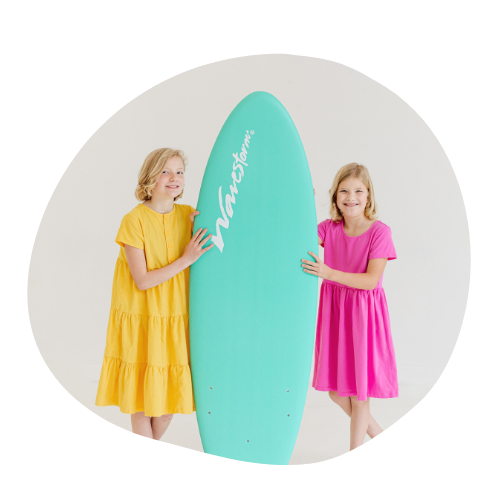 Oral health injuries happens. We are here to help when they do.
Give us a call or request online.