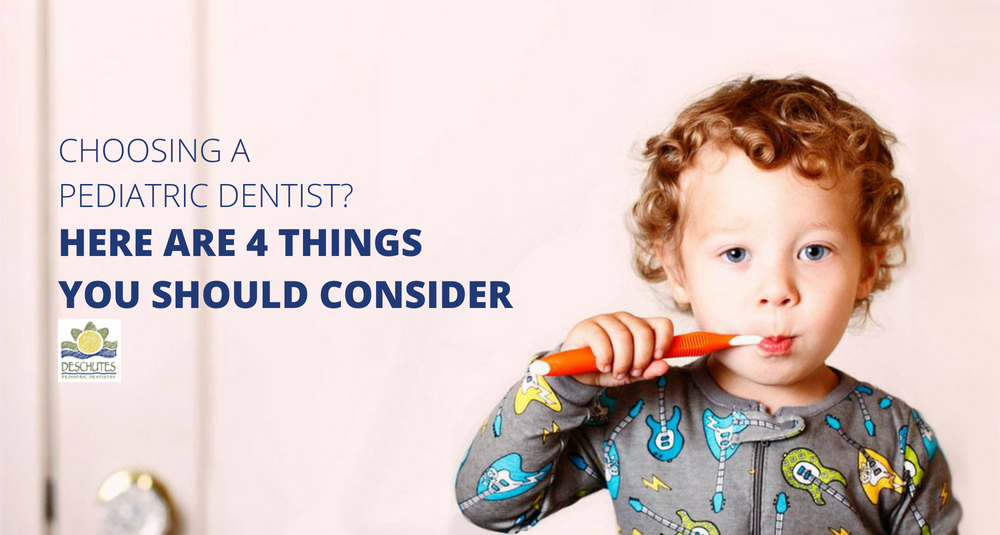 Choosing a Pediatric Dentist? Here are 4 Things You SHOULD Consider
Ahh being a parent… Nobody said it would be easy, but the return is like nothing else. Now it's time to ensure their health and happiness, start your child off on the right path of health by visiting the dentist. Picking a pediatric dentist isn't always easy so we've compiled 4 things you should consider when choosing a pediatric dentist.
Atmosphere
Our office was designed just for kids, from the earliest stages through high school. Our staff cares about creating a winning first-time dental experience for your child. Our goal is to make the fear of the dentist a thing of the past with smiling, familiar faces and an office atmosphere that eases the anxiety of your child. We are proud to work as a team with parents to create happy memories and build a trusting, healthy relationship with your child for many years to come.
Qualifications
Drs. Steve and Stephanie Christensen as well as Dr. Swan achieved Diplomat status in the American Board of Pediatric Dentistry (ABPD). This represents the highest credentials within the field of Pediatric Dentistry and an extra two years of dental school to receive these pediatric specialties. According to the ABPD, such credentials have been attained by less than 38 percent of all Pediatric Dental Specialists within the United States. This ensures your child is being treated by the best of the best at Deschutes Pediatric.
Treatments
Whether routine or extracurricular, the treatments offered by your dentist should follow suit with your needs. We take the conservative treatment route when possible with minimally invasive treatments. Your child's dentist should be able to grow and evolve with your child's oral health needs, all the while being available for any dental emergencies.
Location
Choosing a dentist that is conveniently located is a must. Sounds simple enough right? Seeing the dentist isn't always high up on everyone's to do list so do yourself a favor and pick one who meets your criteria and offers ease of access as well as travel time. Check out the map below to get easy directions to our Bend location!
With these 4 things in mind, you should know that we offer a free visit to all children under three years of age. Our complimentary consultation is the perfect opportunity to get your child comfortable with visits to our office. Call us today to schedule your first appointment at (541) 389-3073 or schedule an appointment online. We look forward to meeting you and your child soon!