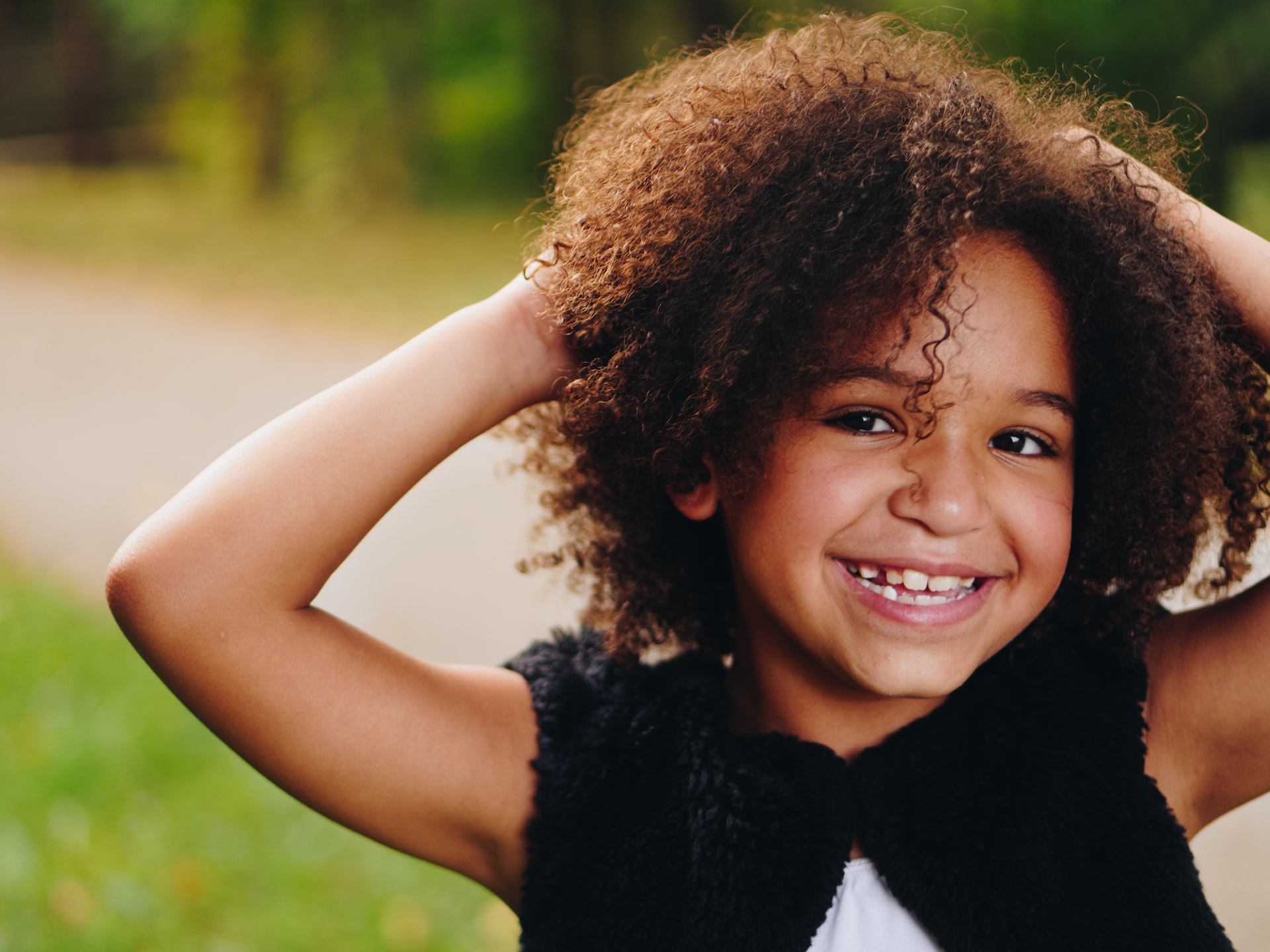 Taking care of your child's teeth and gums is important to their health and well-being. After all, good oral hygiene habits should start at a young age and continue throughout their life. That's why regular visits to the pediatric dental office are essential for preventing tooth decay, gum disease, and other oral health problems.
But how often should your child visit the dentist? Luckily, this guide will help you with that.
Regular Dental Care For Your Child
Remember, your child's teeth are still developing, and it's crucial to check them regularly to ensure they are healthy. The American Academy of Pediatric Dentistry (AAPD) proposes that children visit the dentist at least every six months or as their pediatric dentist recommends. 
This is because this duration allows the dentist to monitor your child's teeth and gums for cavities, assess their oral hygiene, and discuss any changes or concerns. Additionally, regular visits allow the dentist to provide preventive treatments such as fluoride and sealants to help protect against tooth decay. 
If your visit to the pediatric dental office results in your child having healthy teeth, this doesn't mean you won't take them there anymore. You still have to schedule an appointment with their dentist. After all, dentists still have to monitor your child's health and ensure that there are no changes in your child's dental health.
X-Rays During Your Child's Dental Visit
Most parents wonder if their children are always required to have an x-ray scan of their teeth every time they visit their dentist. This can be tricky, especially because there is a balance between detecting problems and radiation exposure risk.
If you're concerned about your child's exposure to x-rays, always remember that dentists only provide x-rays when they believe it is necessary to detect any underlying problems. In most cases, x-rays are only done once every two years or when the dentist suspects there may be a problem. In some cases, the dentist may also indicate an x-ray if the child has a habit of grinding their teeth or if they have a history of cavities or other dental issues.
What to Do if Your Child Has Recurring Oral Hygiene Issues
Having oral hygiene issues, especially for children, can be stressful. After all, you don't want your child to deal with broken teeth or gum disease. The best way to ward off these issues is to ensure your child is brushing and flossing regularly and visiting the dentist for regular check-ups.
However, if your child has recurring oral hygiene issues, such as cavities or gum disease, it is important to take them to the pediatric dental office immediately. The dentist can assess the situation and recommend the best action, including x-rays, fillings, or other treatments. Additionally, the dentist may provide tips to help your child maintain better oral hygiene, such as proper brushing and flossing techniques.
Final Thoughts
Proper dental care for children is essential to their dental health. Doing so will help maintain the health of their teeth and gums and detect any potential issues early on. A regular dental check-up should include a thorough examination of the teeth, gums, and jaw and a cleaning and fluoride treatment. If a problem is found, your dentist can provide the appropriate treatment. 
Deschutes Pediatric Dentistry is a reliable pediatric dental office that helps your children achieve and maintain optimal oral health. Schedule an appointment with us in Bend or Redmond, Oregon today!